Mason Wells is a graduate of Lone Peak High School.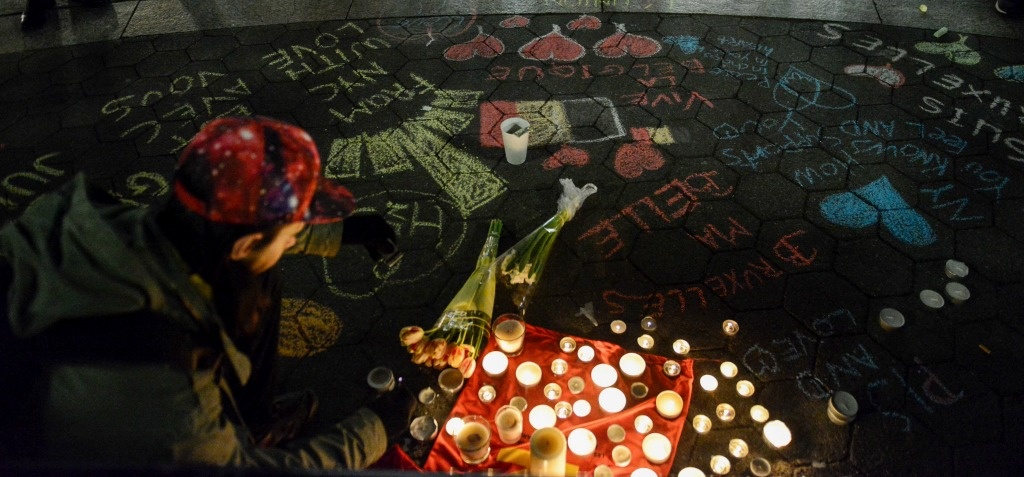 Mason Wells, a Mormon missionary, is one very, very lucky boy. The 19-year-old has survived not one, not two, but THREE terror attacks in Paris, Boston, and now in
Brussels
.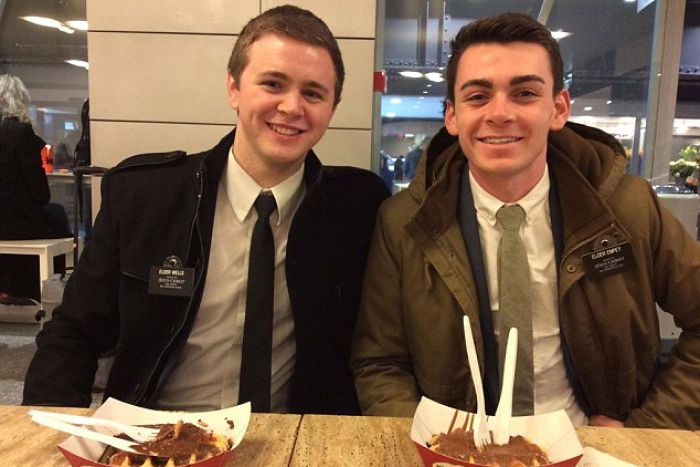 Pictured left, Mason was near the site of the Paris attacks last year, and only a block away from the Boston marathon when the bombing killed three and injured over 200 people in 2013. In fact, Mason's mother was running the marathon when the attack took place. Thankfully, even she wasn't hurt.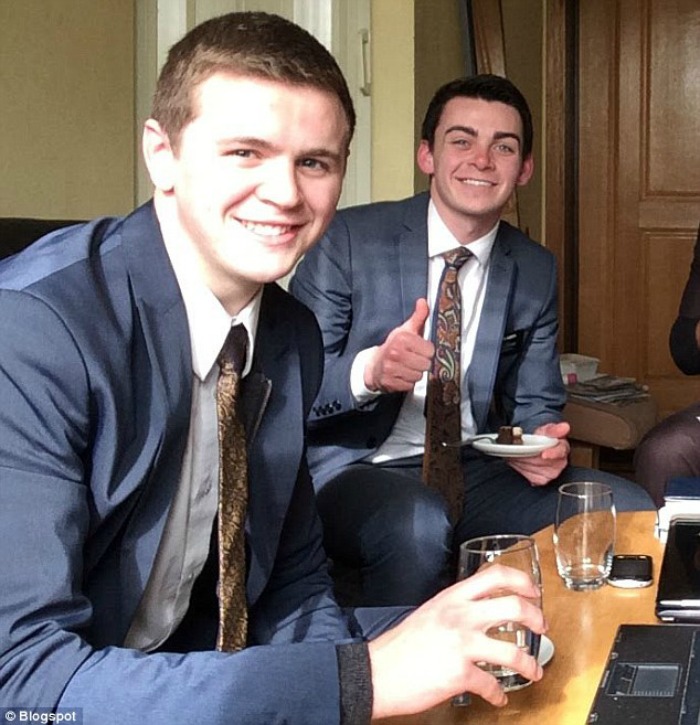 And even though he escaped unhurt the previous two times, this time, Mason suffered injuries, along with three other American Mormon missionaries who were hurt in the attacks. The boy ruptured his Achilles tendon, suffered shrapnel injuries and burns in the explosions that left over 30 people dead and over 200 harmed.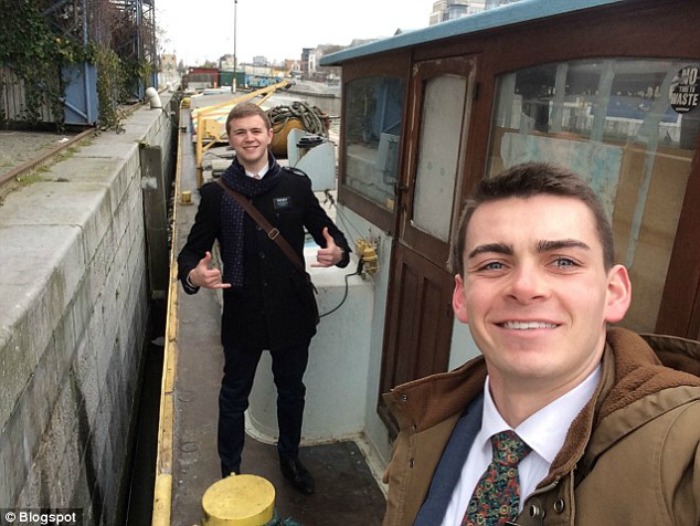 "
This is his third terrorist attack. This is the third time that sadly in our society that we have a connection to a bomb blast. We live in a dangerous world and not everyone is kind and loving. He shared with us that he was extremely close to the blast where he was burned by it. It's a blessing from God he's alive," Mason's father told ABC News America.